This issue of Translational Pediatrics presents a diverse collection of articles relevant to the practice of pediatric critical care medicine. Some topics will be familiar and serve as a current state review of pediatric critical care fundamentals. Others will challenge us to step outside the four walls of the ICU and view the continuum of pediatric critical care more broadly. With perspectives on health policy, work force challenges, pandemic planning, handoffs, and post-ICU transitions, among others, this issue highlights aspects of the changing pediatric critical care landscape. With increased understanding about these important topics, we become better equipped to change the care delivery system.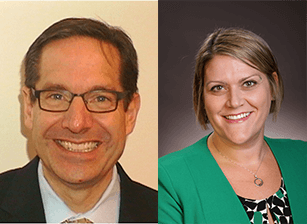 Guest Editors
Derek S. Wheeler & Erika L. Stalets
Division of Critical Care Medicine, Cincinnati Children's Hospital Medical Center, Cincinnati, OH, USA; Department of Pediatrics, University of Cincinnati College of Medicine, Cincinnati, OH, USA.