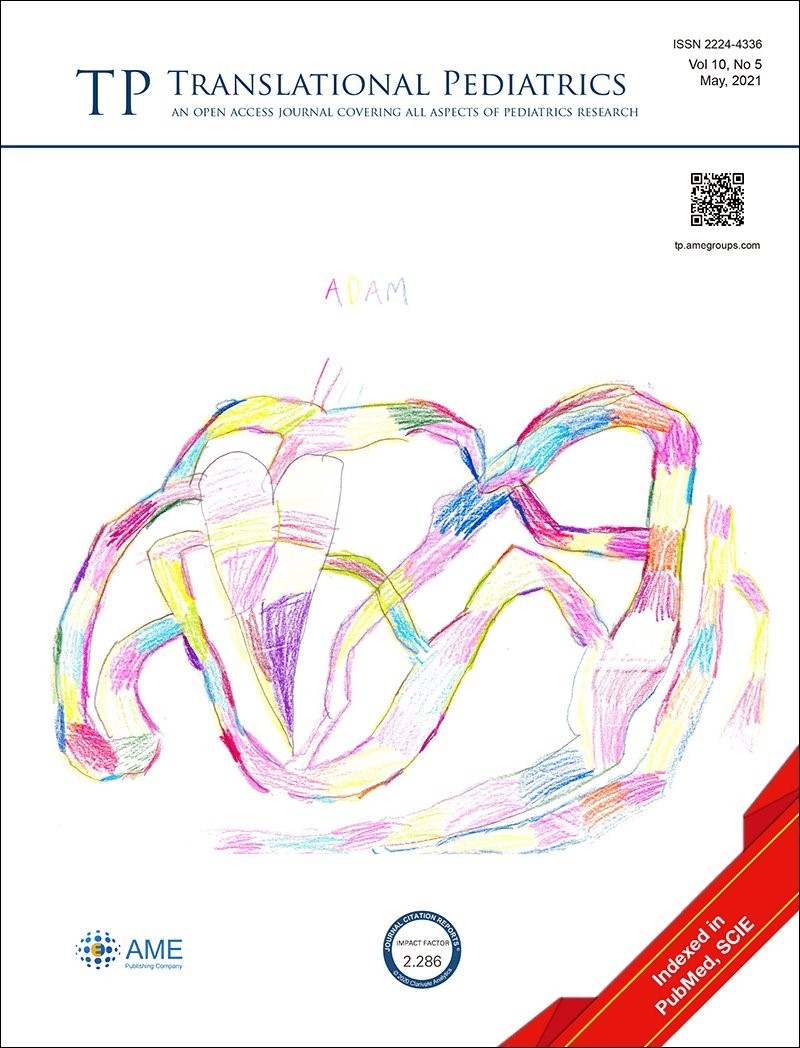 Title: The Heart of Adam
Cover story: Adam drew his heart. Knowing that his great vessels were transposed at birth and repaired through surgery, he depicted his own heart with the important vessels surrounding it. He chose bright and positive colors to emphasize life itself. He knows that as a newborn he was very sick and would have died without surgery.
Artist: Adam is 9 years old and a 3rd grade student in Munich, Germany. He was born with a trans-position of the great arteries and underwent arterial switch operation at the age of 5 days.