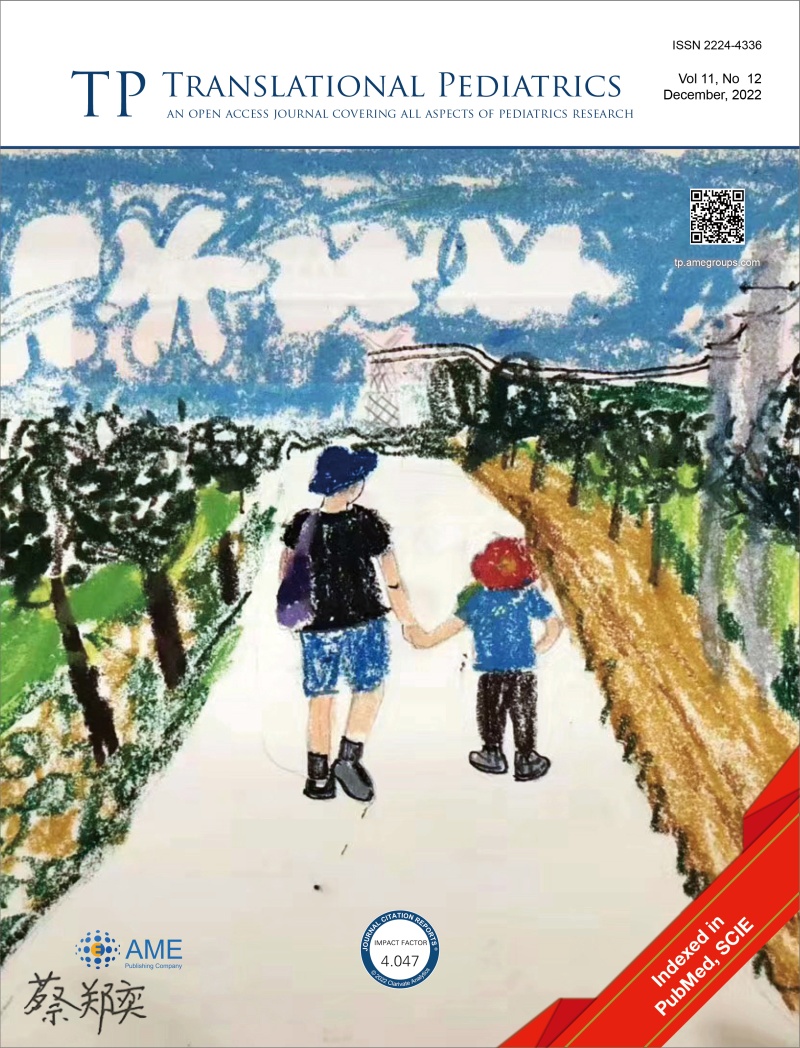 Title: Happiness
Cover story: During the National Day, my father took mother and me back to his hometown, where he had left for a long time. There were endless rice fields in that place where Father was born and raised. The sky was clear and blue. When Father took me to see an uncle fishing at the pond, walking hand in hand along the country road, Mother was behind us and captured this moment. After returning home, I created the painting Happiness based on the photo Mother took. Happiness embodies the beauty of the harmony between humans and nature, and the infinite beauty of family affection.
Created on June 1, 2019
Artist: My name is Zhengyi Cai. I am 10 years old and a third-grade elementary school student. I am a lively and witty little boy, who often love to be naughty and funny. My teachers and classmates are often amused by me. I have a small round head and a round face with a pair of round, clear-framed glasses. When I'm unhappy, my little mouth will involuntarily pucker up. Of course, I also love to laugh, because I think people who love to laugh would have good luck.
I have a wide range of interests. I like playing the piano because the sound is very beautiful. When I am playing, I am so enchanted, so I will keep on playing. I also like playing basketball, particularly running around the court with the ball. I love the moment when I shoot a basketball, which makes me energetic with endless power. I also have many other hobbies, such as building Lego, riding bicycles, etc.
I am a sunny and cheerful little boy.