In this Translational Pediatrics issue, we focus on pediatric endocrinology in an effort to provide medical students, residents, primary care providers, and pediatric endocrinologists with numerous high-yield principles relevant to daily patient care and management. The topics covered span a broad array of clinical conditions across multiple age groups, ranging from infancy to young adulthood.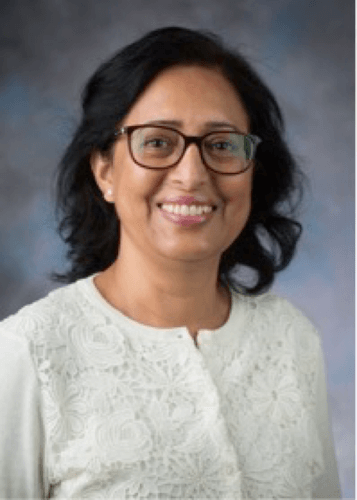 Guest Editors
Manmohan K. Kamboj, MD
Associate Professor and Interim Division Chief, Director of Quality Improvement in Endocrinology, Section of Endocrinology, Department of Pediatrics, Nationwide Children's Hospital at the Ohio State University, Columbus, OH, USA.