The field of pediatric sports medicine has evolved from a wide array of different basic science and clinical disciplines. By its very nature, the practice of sports medicine requires collaboration among multiple disciplines. The goal of this focused issue on the clinical practice of pediatric practice of sports medicine is to provide the reader with basic information on various topics directly relevant to clinical practice.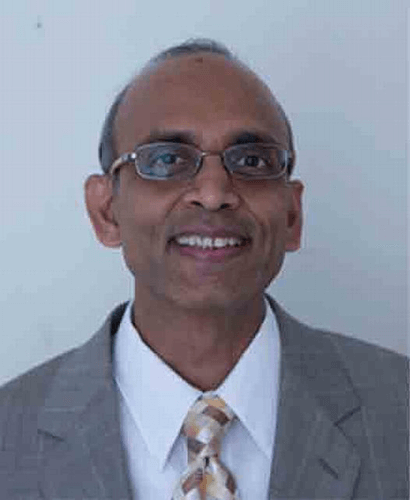 Guest Editors
Dilip R. Patel, MD, MBA, MPH, FACSM, Professor and Chairman
Department of Pediatric and Adolescent Medicine, Western Michigan University Homer Stryker MD School of Medicine, Michigan, USA.